A Considerate Professional Providing Top Shelf Service
Locally Licensed & Insured Since 1993
Click on Images to View Licenses (Renewed Annually)
I went into the construction business in Cheyenne, Wyoming as Top Shelf Construction in the spring of 1993, specializing in wood framing, shingle roofing, wood & vinyl siding as well as placing flat concrete.
On March 23, 2001 I changed my company name to Top Shelf Enterprises, LLC in anticipation of adding some specialized services that are not generally within the realm of a General Building Contractor.
In January of 2003, utilizing my years of construction experience and after several months of home inspection training and education, I designed my own computer generated report and became a Certified Home/Building Inspector.
Trained and Certified in April of 2003 by Certified Mold Inspectors and Contractors Institute of Hurricane, Utah, I added Professional Mold Inspections and Mold Remediation to my list of services. My experience and continuing education in this field has resulted in exceptional success in assessment and remediation.
In July of 2006, I was trained in Meth Lab Cleanup Management and HAZWOPER Certified by HP&P Safety in Aurora, Colorado., While I do keep my HAZWOPER Certification current with Annual Refresher Courses, I do not offer any services in the field of Meth Lab Cleanup.
Click on Images to View Certificates (Annual Refresher Course)
In September of 2008, Trained and Certified in Radon Measurement and Radon Mitigation by CERTI (Center for Environmental Research and Technology in Colorado Springs, Colorado), I joined a very short list of AARST-NRPP Certified Radon Professionals in Wyoming, also servicing Northern Colorado.
In April of 2010, I attended and successfully completed a lead safety program for renovators, instructed by Misers Occupational Safety Training from Englewood, Colorado. Due to the amount of documentation required by the new regulations, I will no longer be renovating properties that require Lead Safety Practices.
Click on Images to View Certificate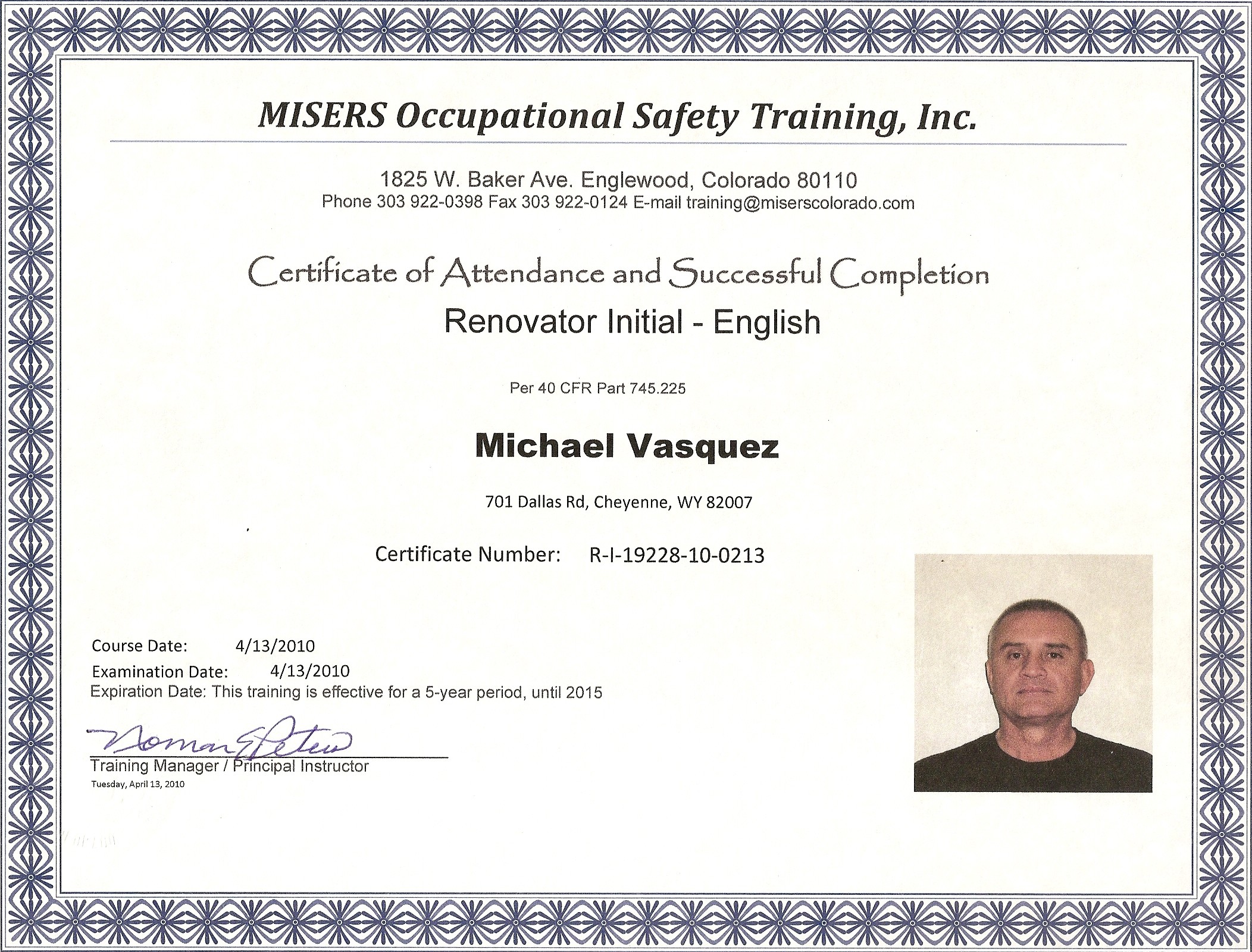 Providing Services to Protect Your Investment and Loved Ones
SOON TO BE INTRODUCED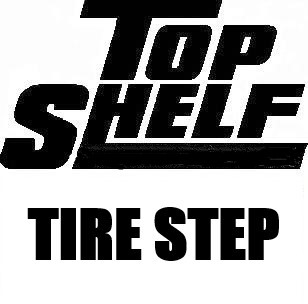 Copyright © 2022 Top Shelf Enterprises, LLC